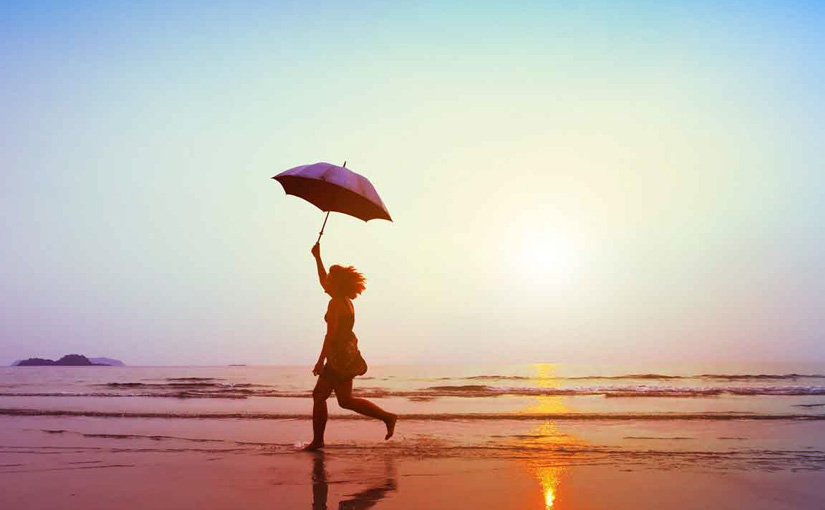 Travel insurance
The best part of traveling is planning it; search for destinations, discover new places, which baggage and which insurance to take out that protects us.
Traveling is one of the greatest pleasures in life and that is why we want to travel with peace of mind. At Bob Cats Insurance, we help ensure the most insured travel insurance, so you can be sure to enjoy your trip.
We are concerned about your safety and all you have to do is pack your bags.
You may visit our office or contact us by sending an e-mail or calling us to request your quote. One of our staff members will be happy to help and select the insurance that suits you.