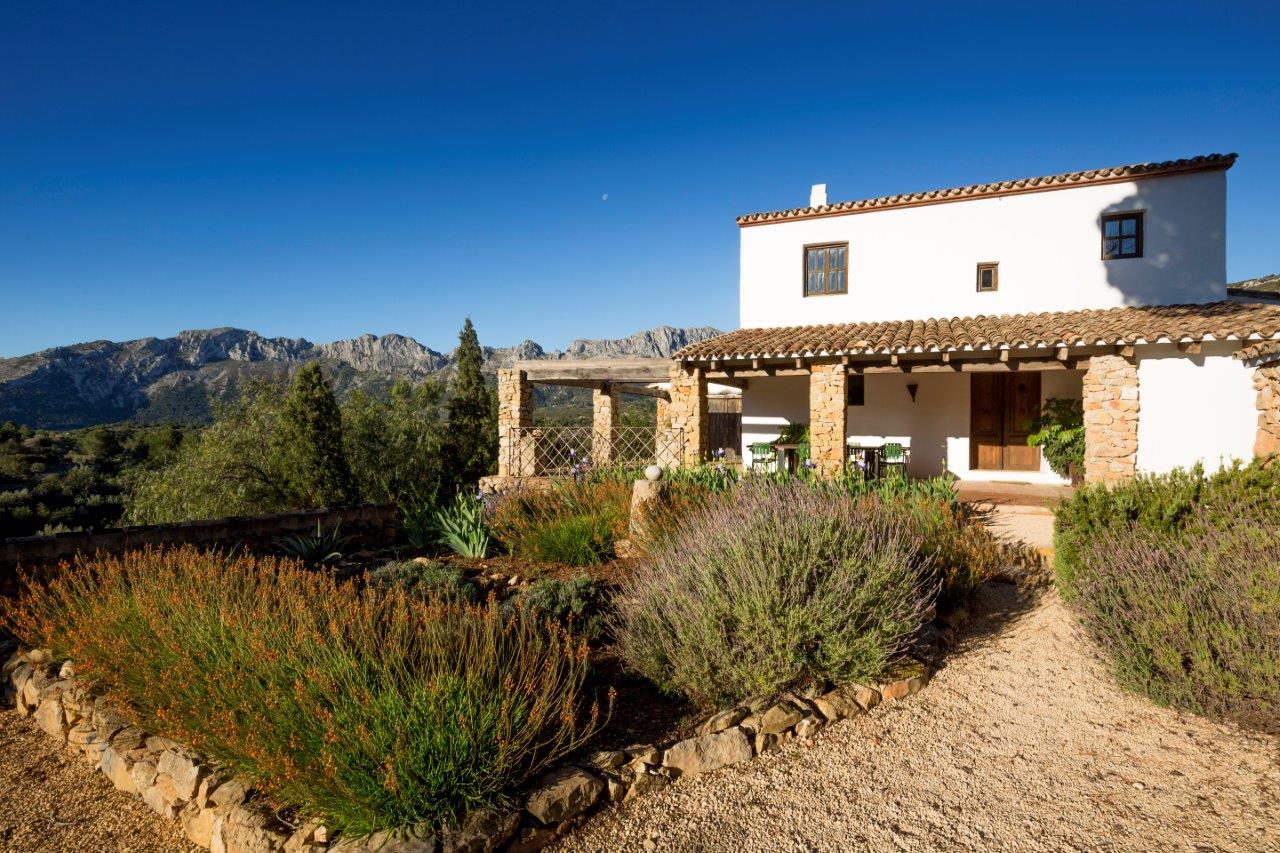 Property & contents insurance
To feel safe and secure in your home, you need the best coverage against any calamity. At Bob Cats Insurances we have a solution for every house and every problem.
After we have made a risk analysis of your situation, we offer you the best possible options so that you can make an informed and adequate decision and your house is insured in the best possible way.
We also offer you a constant service of advice so that you always feel comfortable at any given moment.
Our team is dedicated to give you the best service, all the time. In a conversation by phone or at our office we'll look together what insurance policy suits you the best.