Contact us - Email, call or visit Bob Cats.
In addition to be able to reach us by telephone, e-mail and our social media accounts, you are also very welcome to visit our Office. The coffee is delicious and we welcome you to discuss all your questions about insurance (and possibly to arrange it immediately!).
Our office and associated contact and visit data
View our office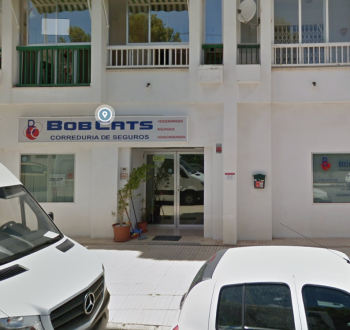 Send us an e-mailIf you are currently unable to make a call or visit our office, you can send your question / comment to us below. We will answer your question as soon as possible or call you back at a later (suitable) time.

Make sure you fill in all fields and when you are ready click on the 'Send' button to send your question / comment to us.