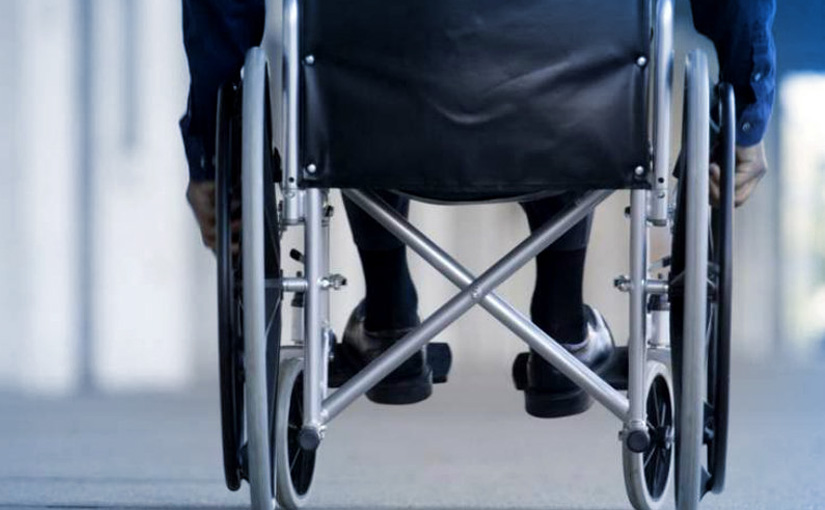 dependency Insurance with Bob Cats
We live longer and longer and as a result there are more and more pathological conditions that affect the independence of the elderly in their daily lives.
The most common - to a greater or lesser extent - are:
Invalidity
Alzheimer's
If you can no longer live independently.
It is almost certain that this can happen to all of us, ourselves or an older person for which we are responsible or for which we must take care.
At Bob Cats Insurances we have thought of everything and can therefore offer dependence insurance to our customers. This insurance offers you the best security so that you can continue to live carefree with the quality that you are always used to. For a carefree future.
Frequently asked questions / important info
Want to know more?
Request a personalized quote that is completely adapted to your situation in order to assure you of a monthly payment and / or a one-off payment of capital (and thus be able to deal with the first costs and adjustment of the loss of independence).