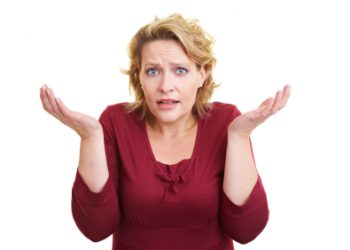 At Bob Cats we specialize in foreign residents and non-residents in Spain, as well as in large collectives. Customized insurance!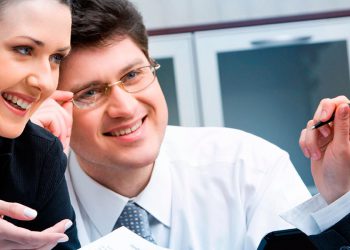 Our team of professionals make Bob Cats a specialised insurance broker. Close by, near you and multilingual.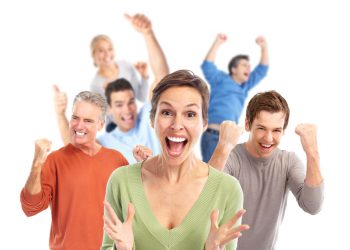 No more worries about your insurance policies. Carefree insurance: for this you are at the right place at Bob Cats Insurances.